At MANDRN, we care about the people we work with.
We choose to work with a small-run, family-operated production facility who values their team and provides a healthy working environment. So you can feel good knowing each product is made fairly and directly supporting the livelihood of the artisans and their local community.
Because fair-trade is the only trade we know.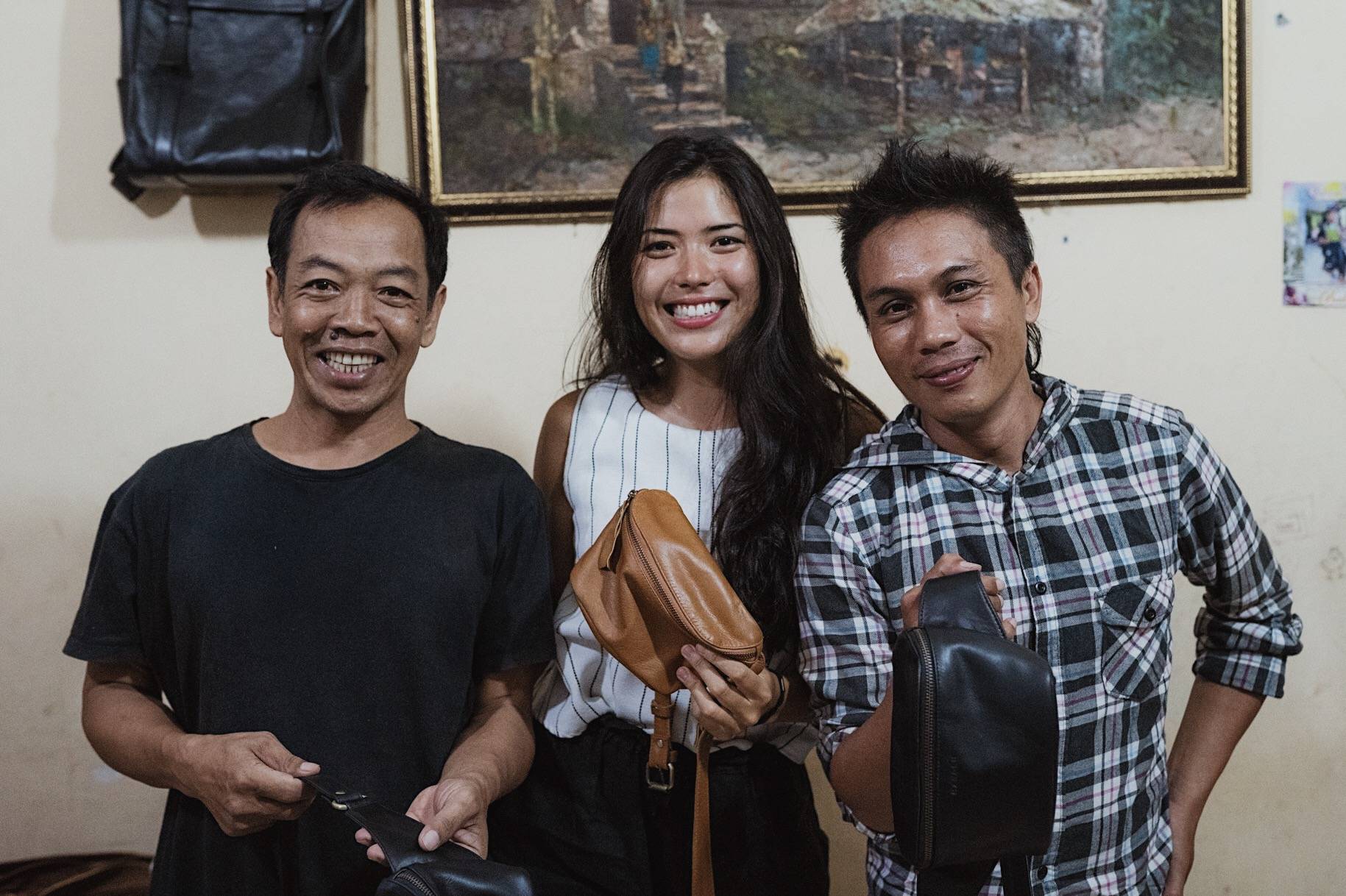 In an industry dominated by mass production, low wages and unhealthy work environments, we are proud to work with micro-manufacturers that value honesty and craftsmanship.
So each MANDRN fanny pack receives the love and attention to detail that you deserve. #madewithlove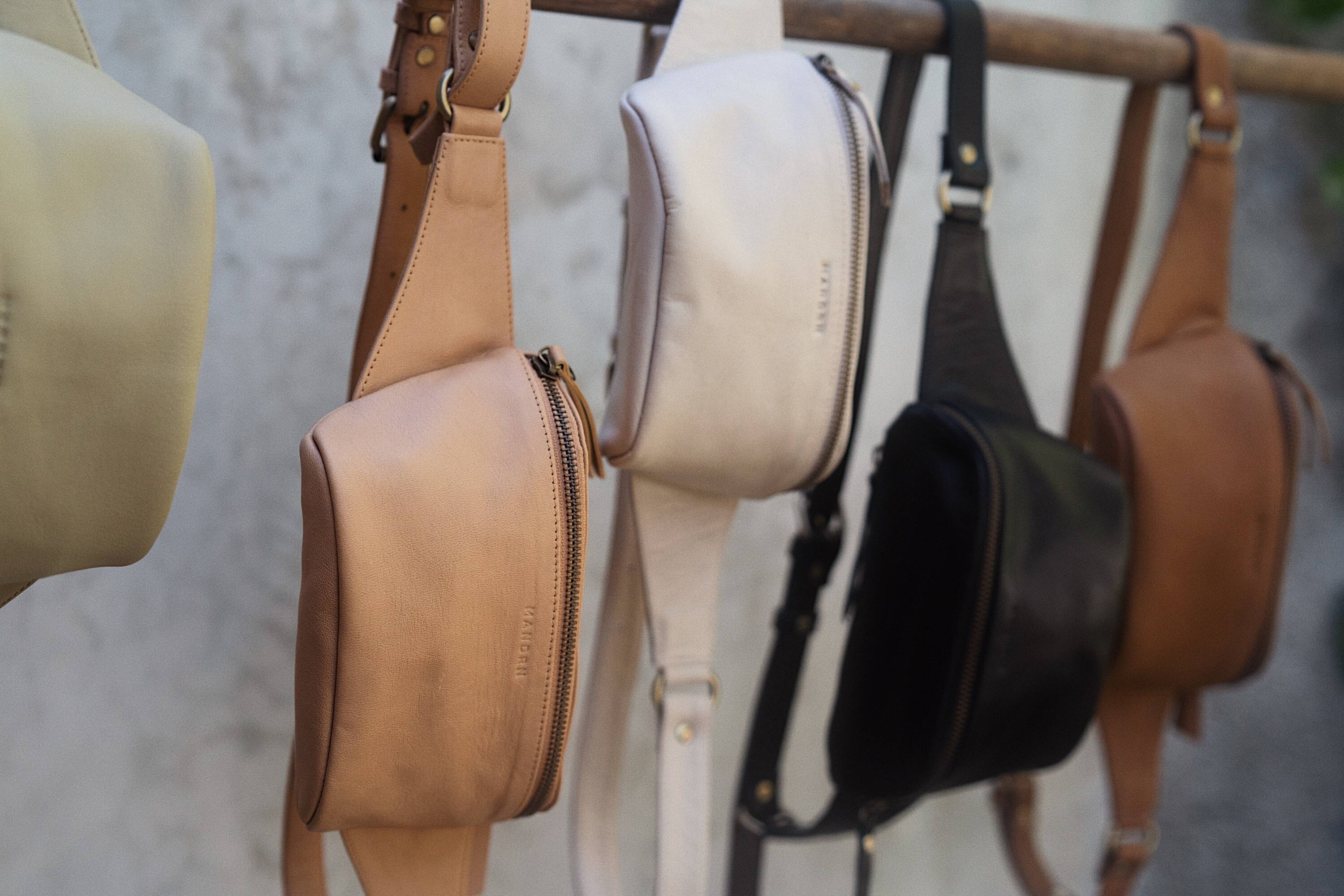 Travel Light. Move Freely. Live Positively.