As the heartbeat of Mandrn was inspired and founded in Bali, supporting the local people is a huge part of our mission. We're so proud to work with local Balinese artisans who have perfected their craft for over twenty years.
We choose to work with a small-run, family-operated production facility who values their team and provides a healthy working environment.
Because we care about the quality of the products and the quality of the life who creates them. So you can feel good knowing each product is made fairly and directly supporting the livelihood of Balinese artisans and their local community.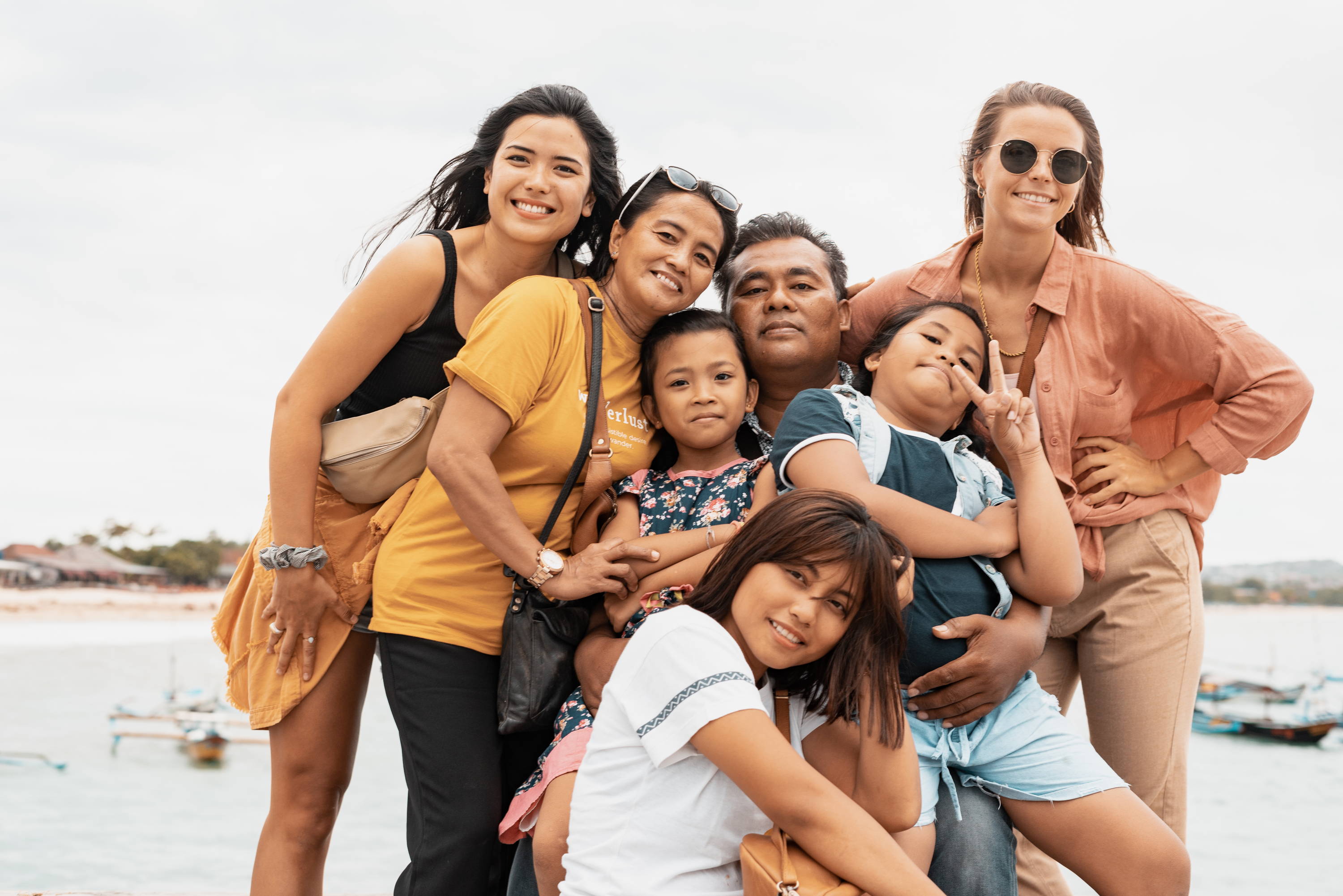 In an industry dominated by mass production, low wages and unhealthy work environments, we are proud to work with micro-manufacturers who share our same values of honesty and craftsmanship.
So each MANDRN fanny pack receives the love and attention that you deserve. #madewithlove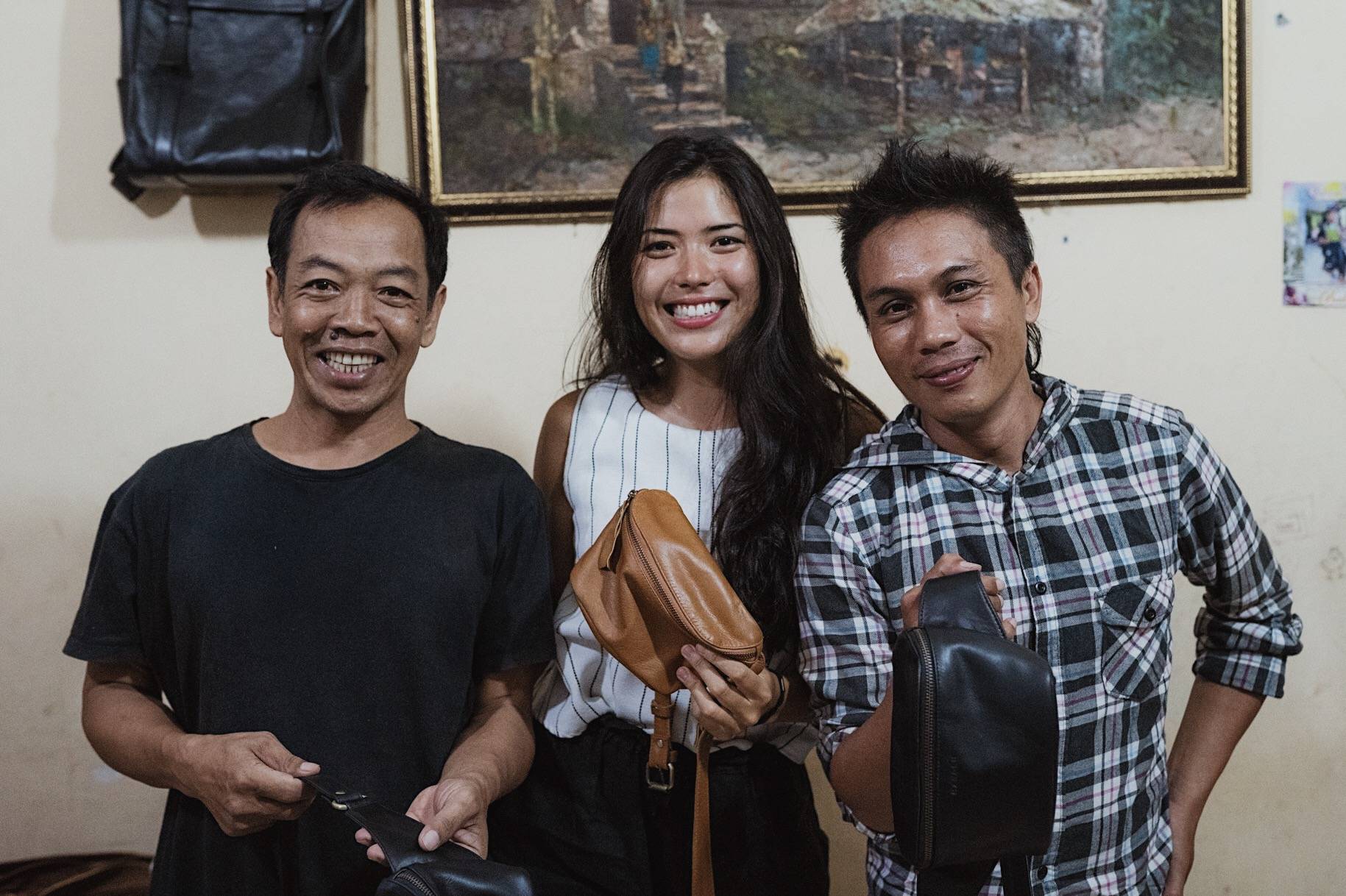 Because fair-trade is the only trade we know.