MANDRN's heartbeat will always be Bali. It's where the idea for our concept was originally inspired, and also made a reality by incredible Indonesian locals who brought our vision to life. Supporting local communities remains a huge part of our mission, and we are so proud to work with Balinese artisans who have been perfecting their craft for over twenty years.
To further this support, we work exclusively with a small, family-run production facility who genuinely values their team and takes pride in creating a healthy working environment for their staff.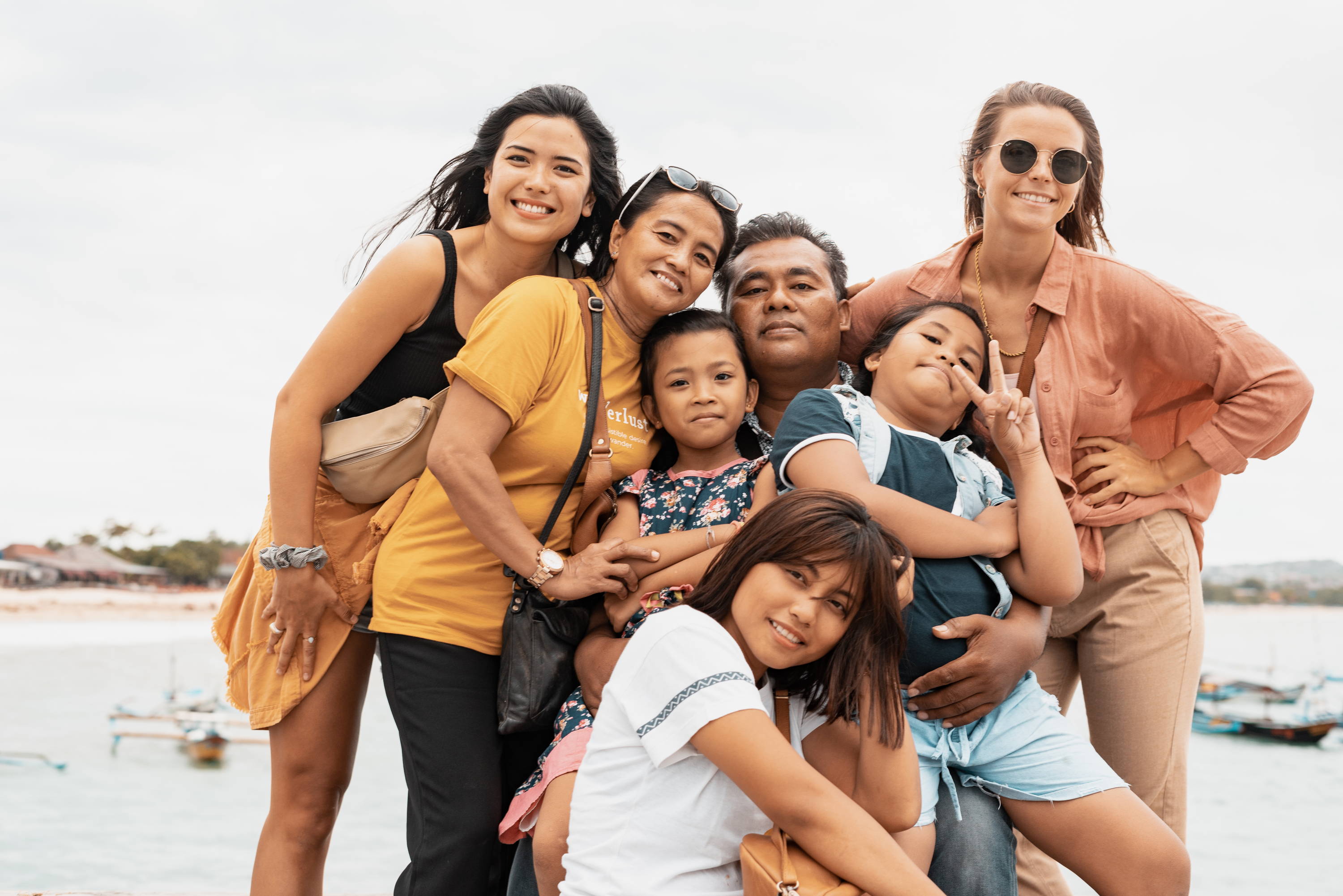 In an industry dominated by mass production, low wages and unhealthy working conditions, we are proud to work with micro-manufacturers who share our values of enabling fair practice, integrity and quality craftsmanship.
At MANDRN, we believe that creating quality fashion means ensuring not only the quality of a product, but a strong quality of life for whoever is behind its creation. When you purchase a MANDRN bag, you can feel great knowing that each piece is made fairly and directly supports the livelihood of a local community.
This approach also means that each MANDRN pack is #madewithlove and receives the attention it deserves, with each piece helping to slow the fashion cycle through quality designs made to last.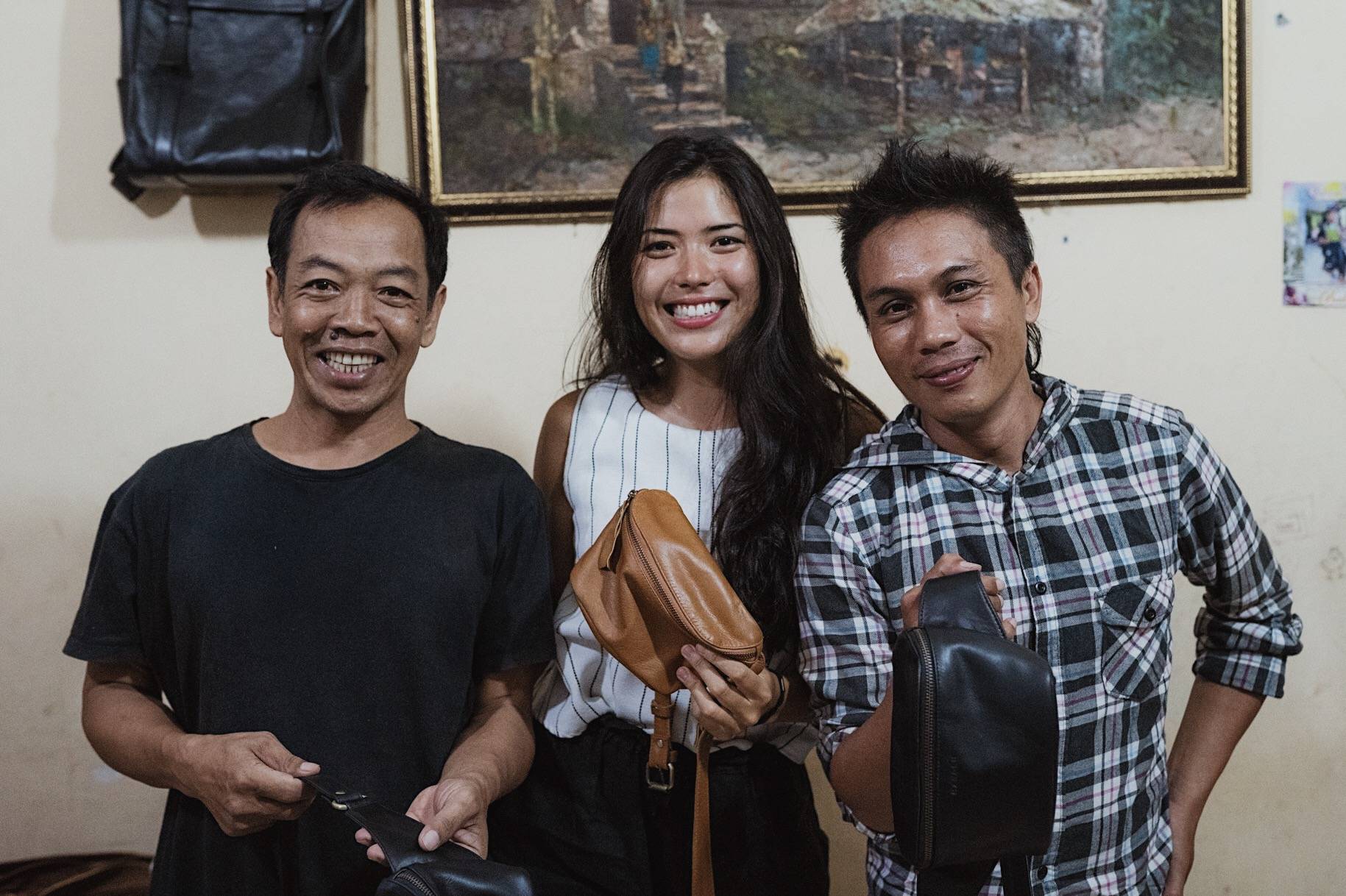 Because fair trade is the only trade we know.